There are many things that the shelter always needs, and they're on our Amazon Wish List. Click the button above, choose the quantity and hit send! It's that easy. If you would like an acknowledgement of your order, please forward the confirmation to volunteer@caabr.org. Purchaser information is not included with shipments. We would love to say thank you!
Have you signed up yet? When you sign up and choose Companion Animal Alliance as your favorite organization, we will receive .5% of things you order. (Including orders from our Wish list!) Click the button above!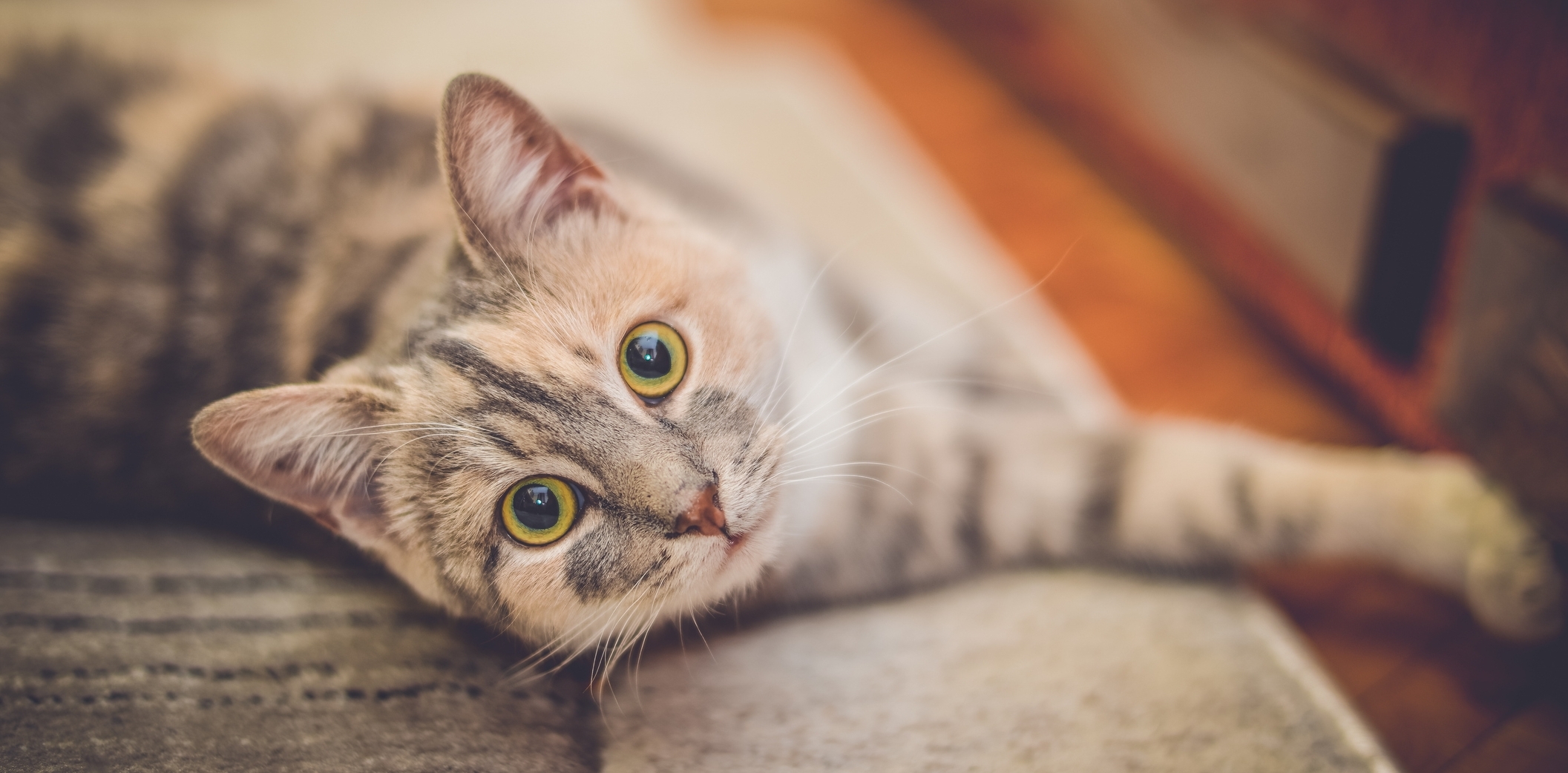 Every Dollar Counts
CAA's lifesaving work is only possible because of the support of animal-loving community members like you.
BY MAKING A DONATION, YOU DIRECTLY HELP US:
Save homeless pets

Prevent pet overpopulation through free spay/neuter where it's needed most

Provide under-resourced communities with important spay/neuter, medical, behavioral and educational services

Raise awareness
WHERE YOUR DOLLARS GO
Your donations go directly to helping homeless animals.